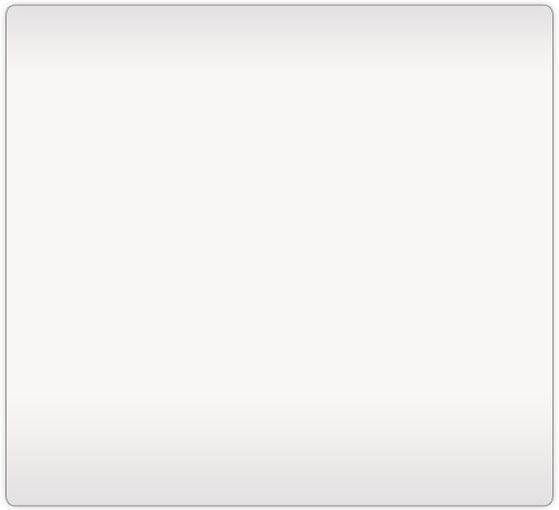 Testimonials

"I'd like to thank you all for the wonderful care that you have given both of my children.  I am so happy that Malik was able to make his transition into daycare at such a great center. I will forever be grateful for all that you have done for my family."

Parents of Malik (age 3 months)

"We have enjoyed every moment working with your institution over the past months as you provided childcare and a safe learning environment for our son. ...As parents, we have seen many positive developments in Blyden over the past months.  His social and learning skills have developed in a short time. We want to thank you from the bottom of our hearts for being a part of Blyden's life."

Parents of Blyden  (age 3)