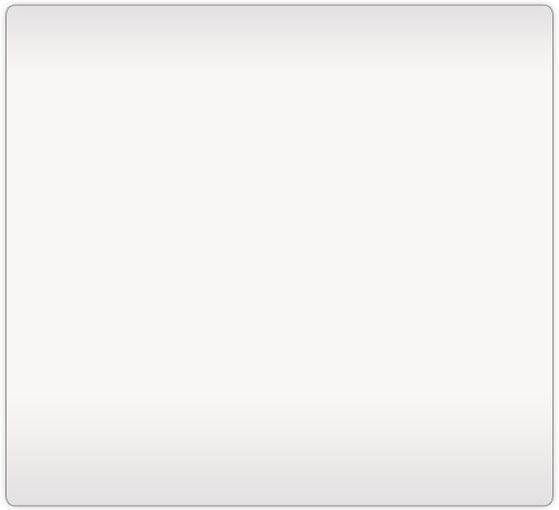 Enrollment

Caring Heart Child Care Center is a year round facility which services children from 6 weeks to 12 years of age.  We are open from 6:00am to 6:00pm.  We also provide breakfast, lunch and afternoon snacks for the children.

 All first visits to our school be are  by appointment.  This allows parents to meet the teachers, see the classrooms and visit with the office to answer any questions.  Once enrolled we have an open door policy.

Tuition is based on the age of your child.  Subsidy through CCIS is excepted.  A $35.00 registration fee and deposit fee are also required.